Awhile back I mentioned that I would also be writing about some things that I have accomplished in my twenty-some-odd years of life. Check out the list here!
I've been on call for the past week, my first time in nearly a month! While I can't get too far from Reading, I do manage to keep myself busy in between calls. While Netflix marathons and harassing my dog are the go to, I've been trying to spend more time on the good ol' blog. (Sidenote: Why am I have the hardest time writing about my Disney trip?!)
Another thing that I've been trying to focus on is the business I started with two of my sorority sisters – Boats and Bows. We have a shop on Etsy that sells sorority-style crafts and it's been pretty busy the past few weeks with Big/Little season. Unfortunately, I've been pretty busy with my actual job the past few months, so I had to step back for a bit. But, I'm trying to get my life in order now, and I've been doing a lot for B+B! Last weekend, the three of us had a meeting via video chatting. Yay for technology!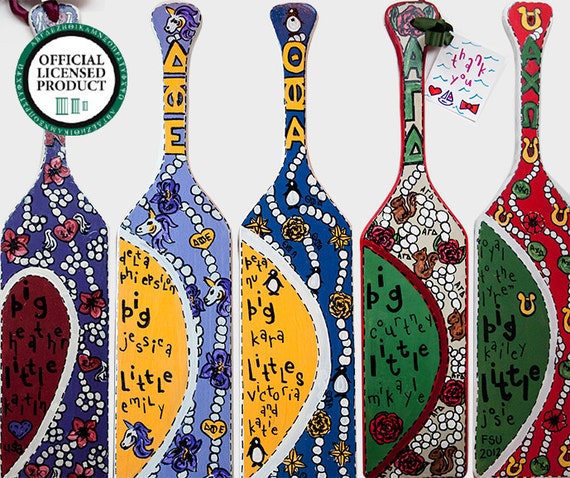 So how did we start our business? Well, when Lilly Pulitzer first introduced sorority prints, our sorority didn't get one. Plenty of people decided to complain on Facebook (because we all know how much THAT solves), but instead we chose to do something about it. Jackie and I designed a few prints that could be painted on frames, paddles, and canvases. We asked Ariel to join in since she has a business background. We started slow, but we've been picking up steam the past year!
Now we are licensed for 12 NPC sororities and do custom work for local organizations and other interested individuals. I'm sure all three of us would love to rent out a studio space somewhere and do JUST THIS for the rest of our lives, but we're nowhere near that point! In the mean time, we're slowly but surely expanding!
Be sure to check us out now and early next year as we roll out some changes!